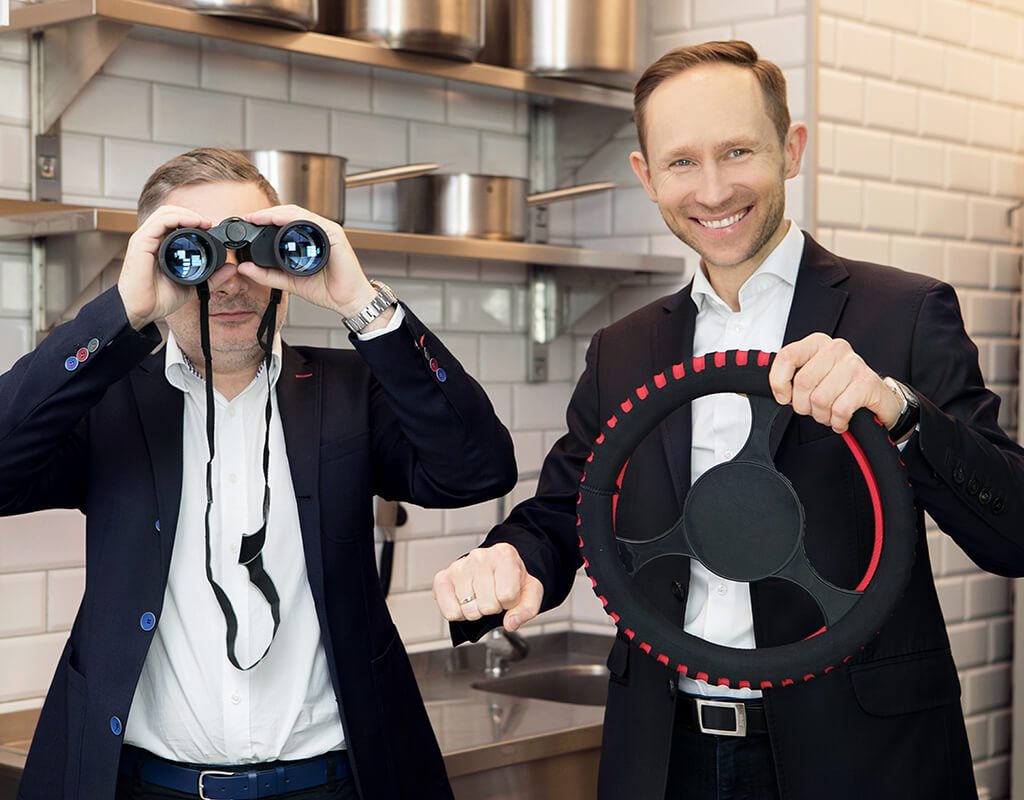 Meet us
"In 1981, as first-graders, we sat down at the same desk. Today, as friends, we manage and together with our team develop Lorien Group. We believe and we know that together we can do more and we can do better things. We look forward to working with you.."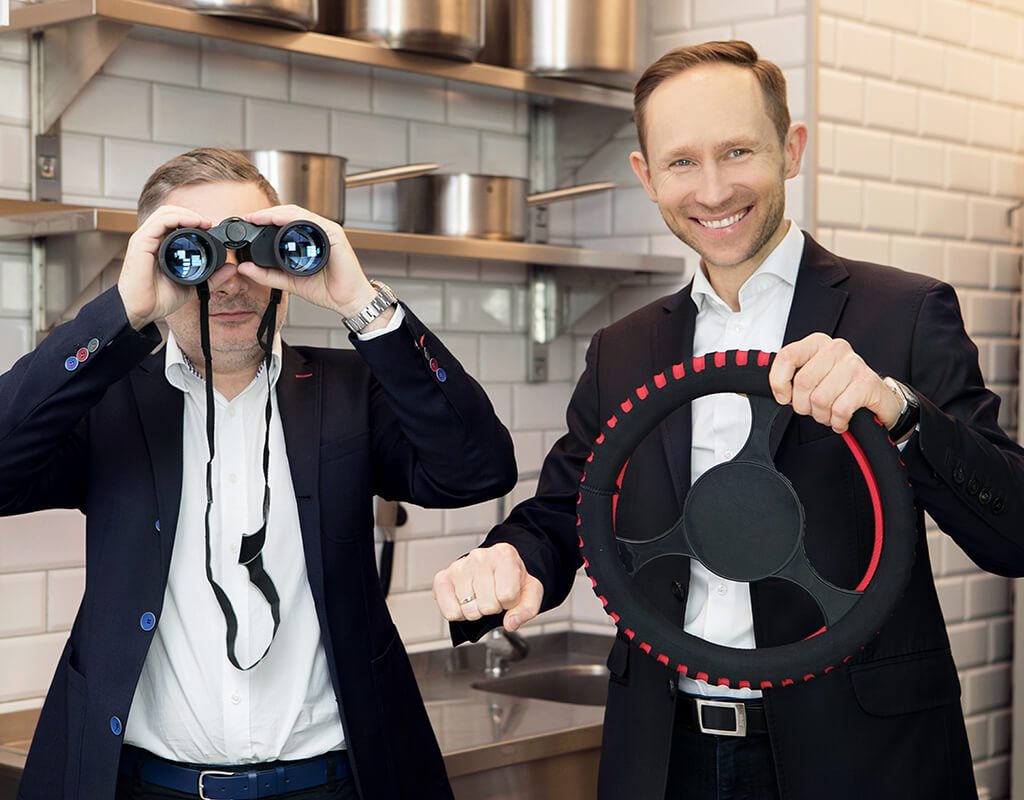 Clients about us

Giorik ovens heat up very fast, they vaporize well, they have a sufficient number of functions and a good quality, they are made of good and resistant materials.
Tomasz Zdrenka, Chef
MTP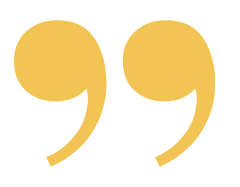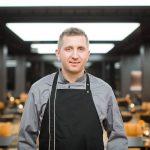 We are happy with the Giorik equipment, so far after a few months of using it we can say it has met all our expectations. Without doubt we would choose this equipment again and we highly recommend it to others.
Paulina Macek
Hard Rock Cafe Kraków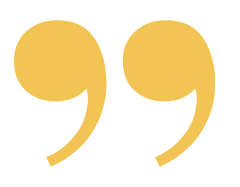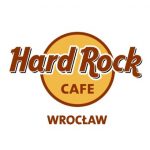 On the basis of our experience, we believe that Lorien Group is a professional and highly qualified firm. We are happy to continue a strong business relationship with the Lorien Group.
Emily Reynolds
U.S. Embassy Warsaw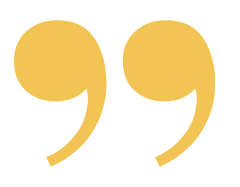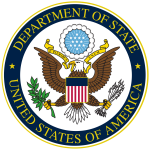 I would like to emphasize the expert knowledge of the Lorien Group staff – we appreciate their advice in selecting the equipment suitable to our needs and at the same time chosen according to the standards of our chain.
Małgorzata Kraśniewska, CEO
Hampton by Hilton Świnoujście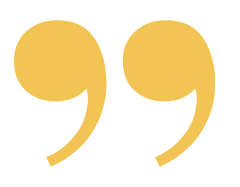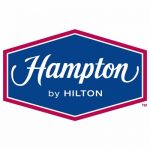 Since the assessment of our cooperation with Lorien Group is very positive, we strongly recommend them as a business partner.
Mariusz Półtorak
Hilton Garden Inn Rzeszów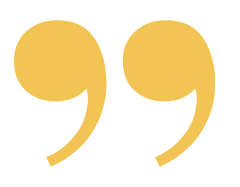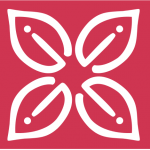 Experienced staff as well as a technical and organizational potential are a guarantee of a high-level service. An additional benefit of the cooperation is the possibility to use their vast knowledge on the newest technological solutions, professional training and consulting.
Country Manager Wojciech Roman
IKEA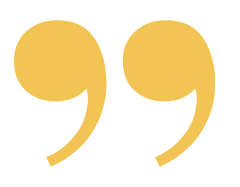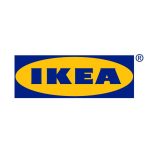 I rate the cooperation with Lorien Group very well.
Robert Wojtaś,CEO
Stadion Narodowy w Warszawie - Narodowe Centrum Sportu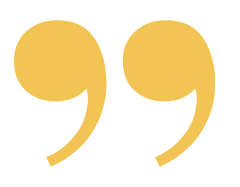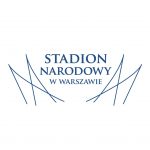 The Giorik oven is compatible, fast, powerful, easy-to-use and aesthetically pleasing.
Krystian Szopka, Chef
Hotel Sheraton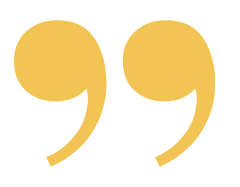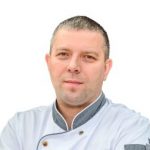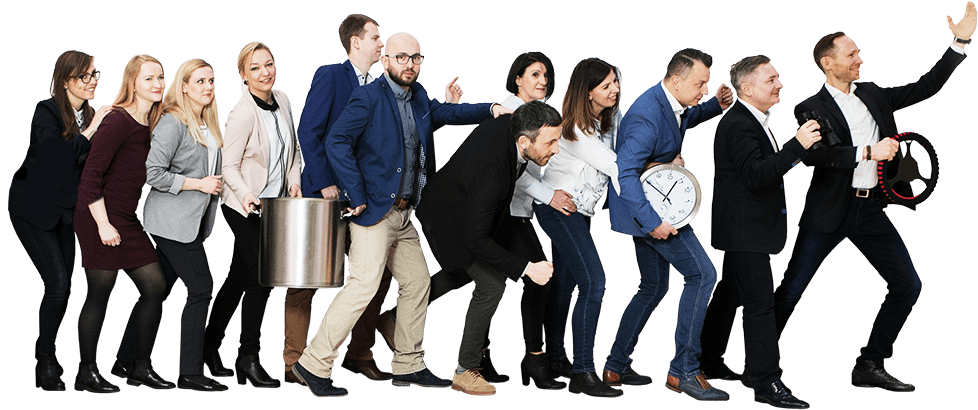 Our history
We founded the company in 1996. Since then we have been providing solutions in the area of making and distributing meals as well as designing and equipping foodservice facilities. We offer comprehensive equipment of newly emerging facilities as well as the inventory of the buildings that already exist. Our clients are welcome to use our knowledge and experience that we have gained in our many years in the market. We advise only with the equipment and solutions that we are familiar with. We also offer after-sales service.
We are a member of the Polish Chamber of Business – the Greater Poland Chamber of Commerce, for more information see http://www.pib-wielkopolska.pl 
27
---
years we have been designing
and equipping foodservice
1000+
---
prepared
kitchen
designs
1254
---
devices and pieces
of equipment installed
at the National Stadium
100
---
service people
all over the country