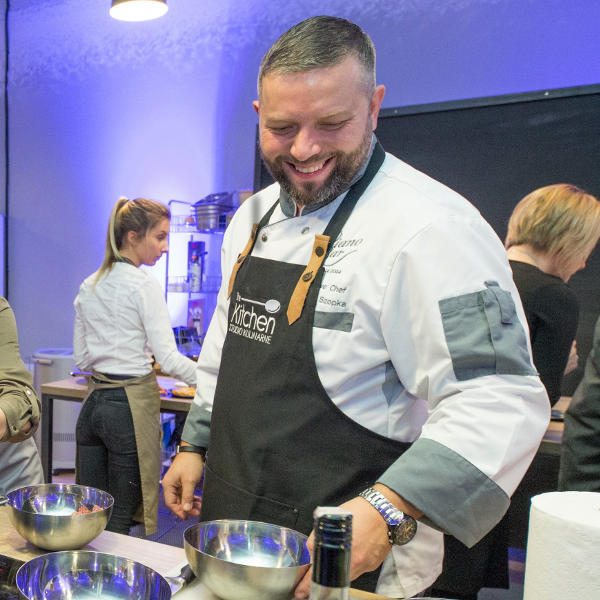 About ovens in practice- chef Krystian Szopka
A few times in my professional career I have experienced a lack in the kitchen equipment paired with a lot of demands from the restaurant owners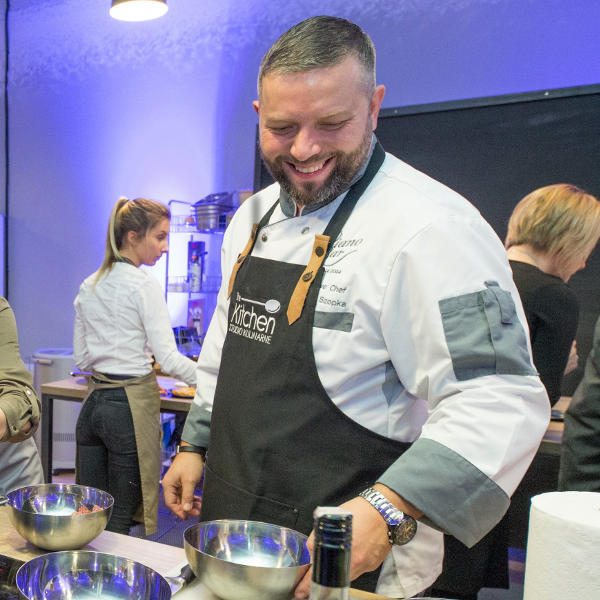 More and more often an indispensable equipment in the kitchen is a combi oven. It is necessary to achieve basic operational goals. What if the size of the kitchen doesn't allow to install a big full-size oven, e.g. 8 GN or more? Smaller models often didn't meet the requirements in terms of power and capacity.
For a few years now we have had access to compact combi ovens (Giorik Spa) – small and space-saving ones but with the same technical characteristics as the big combi ovens.
Making the decision to buy a smaller oven I always check if the loading space is the standard parameter and if the plates or GN that I have to fit inside are widely available.
What is also important is the power of the oven as I want it to start working right after it is turned on regardless of the product amount inside.
I often use the oven in the evening and at night time, so the possibility of setting a specific temperature and time allows me to save time and it doesn't block the device during the day when we need it for everyday service.
Ovens are easy to use and using them won't be a problem for staff members and the function of automatic washing will allow you to finish the day very conveniently and keep the oven in order.