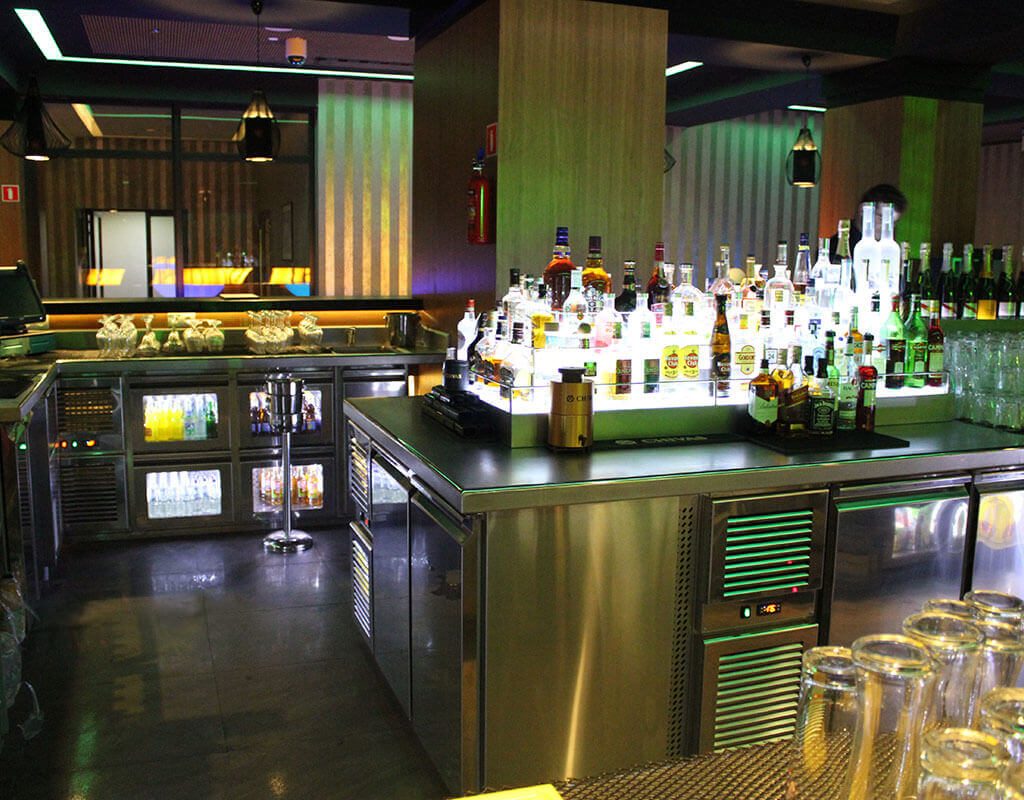 Bars
Bar is a unique place, where you begin to build your relationship with the customer. A direct contact with the bartender, who will make an ideal smoothie, an aromatic coffee or an exotic drink in his well-designed and well-equipped bar is invaluable.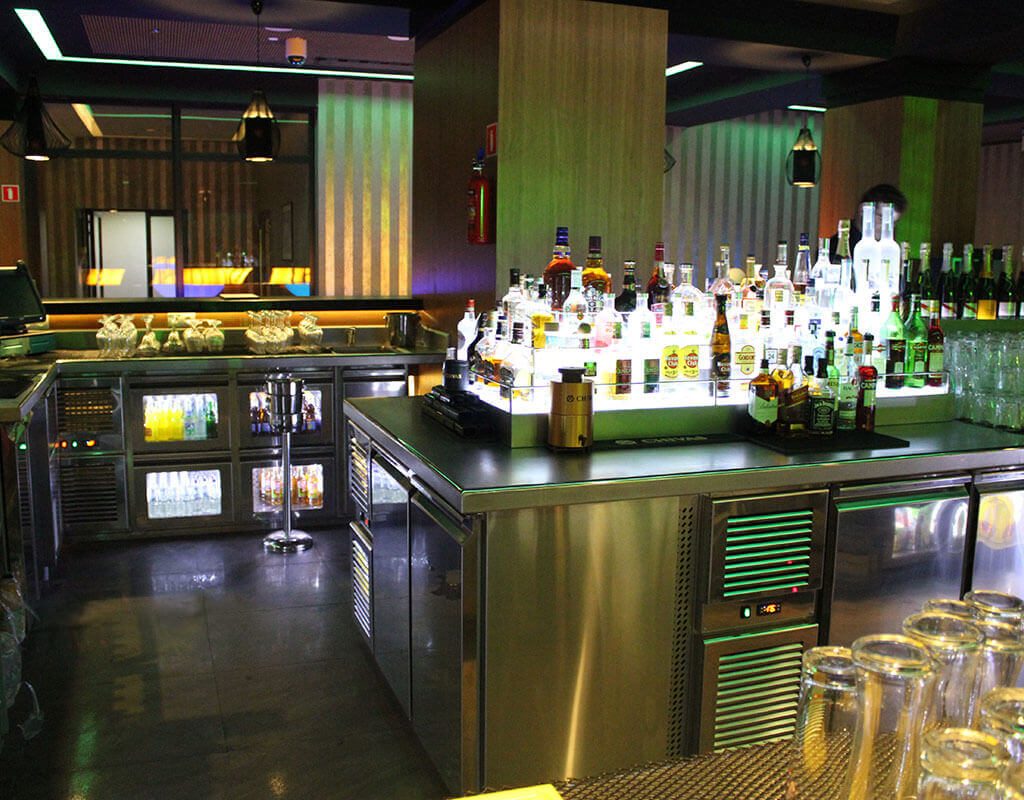 Projects
Look how we have done one of our projects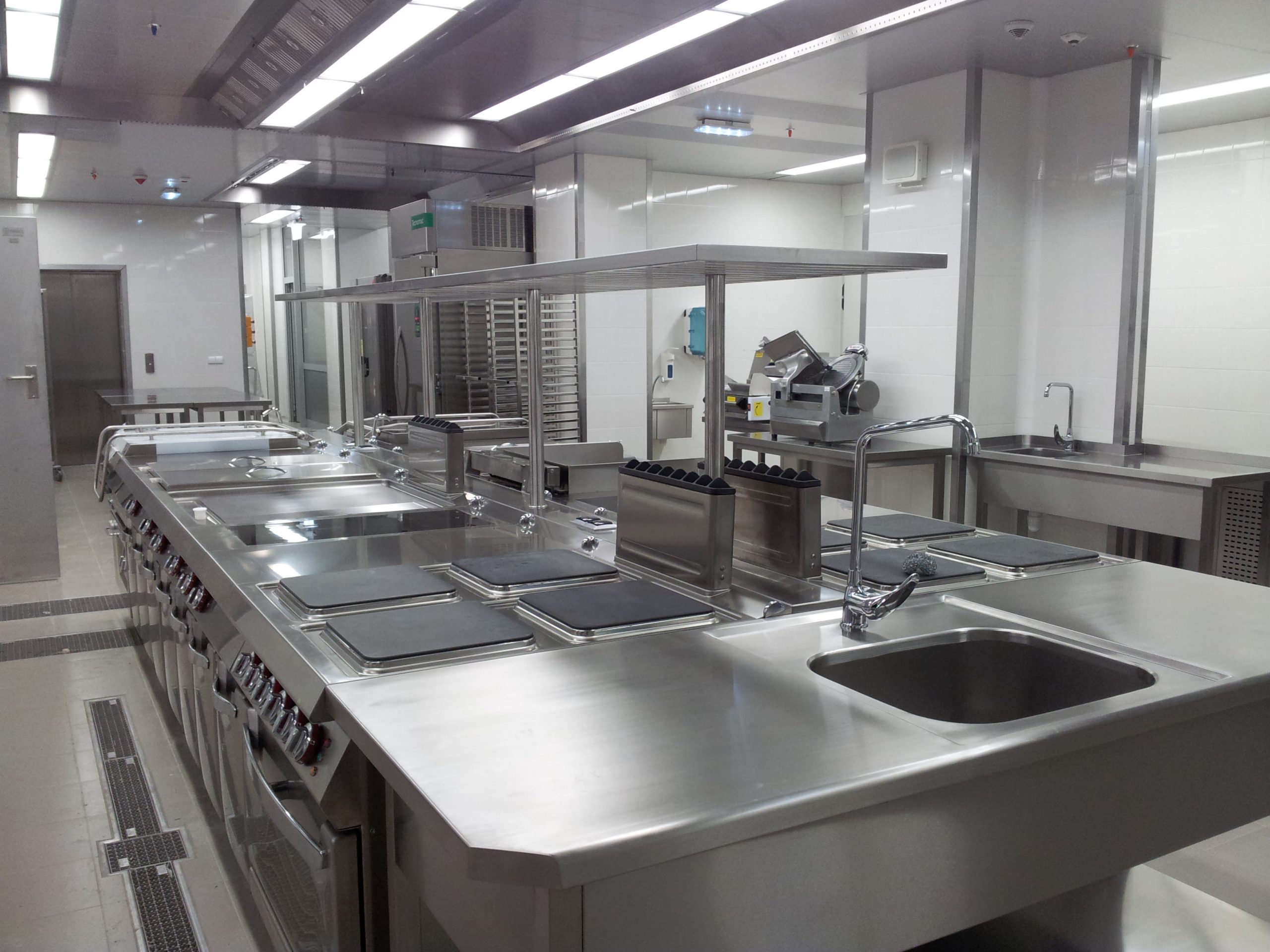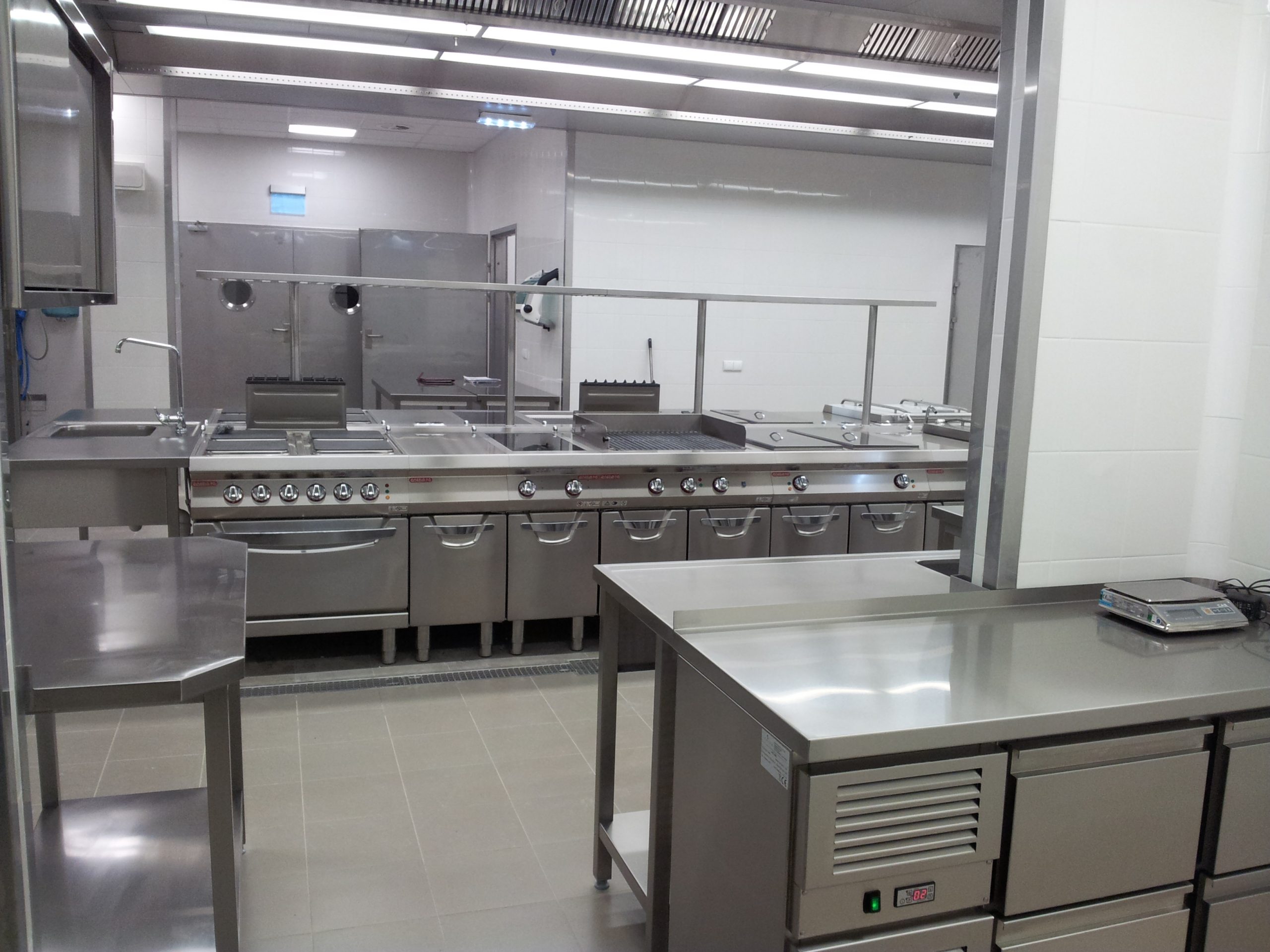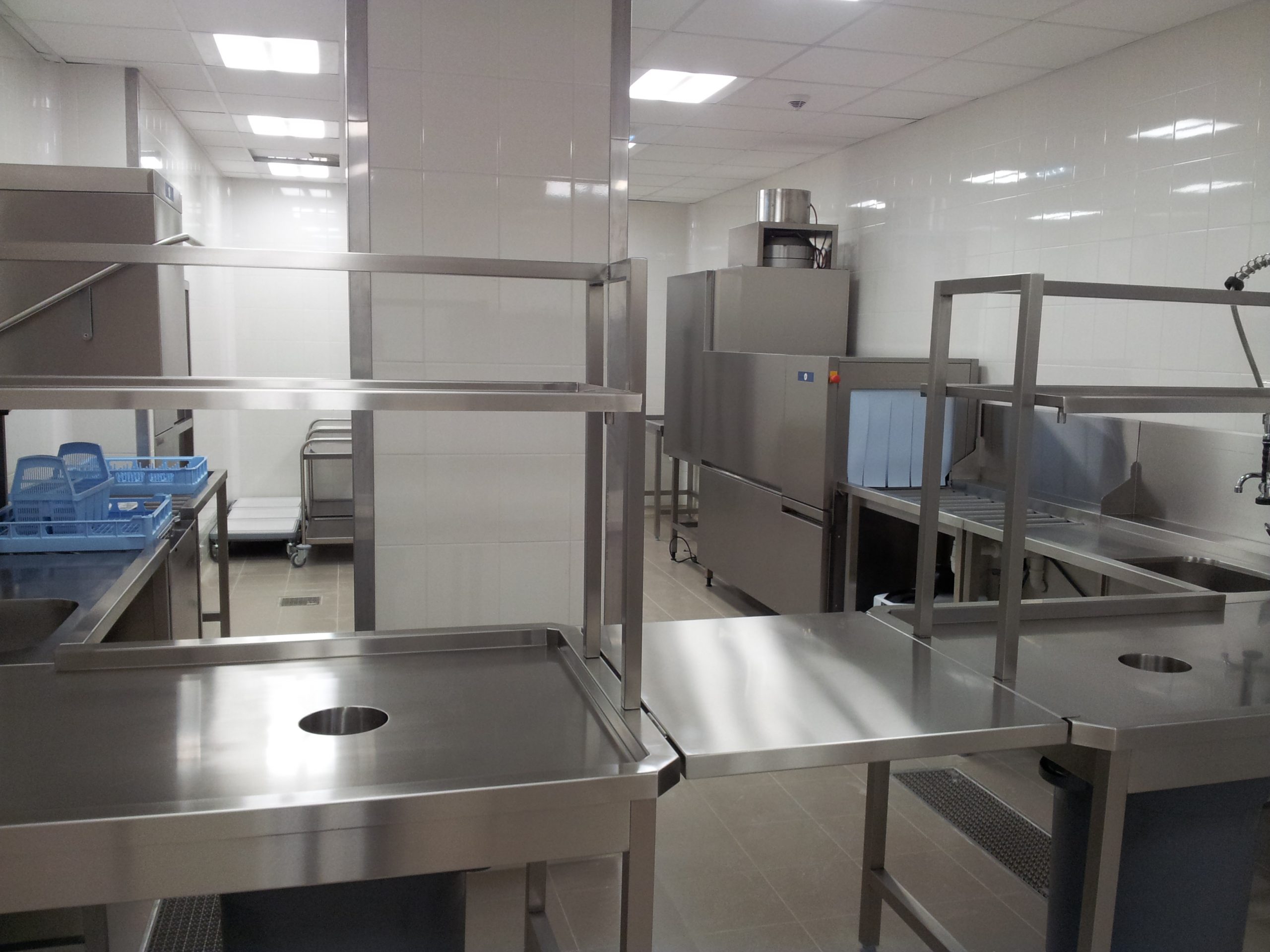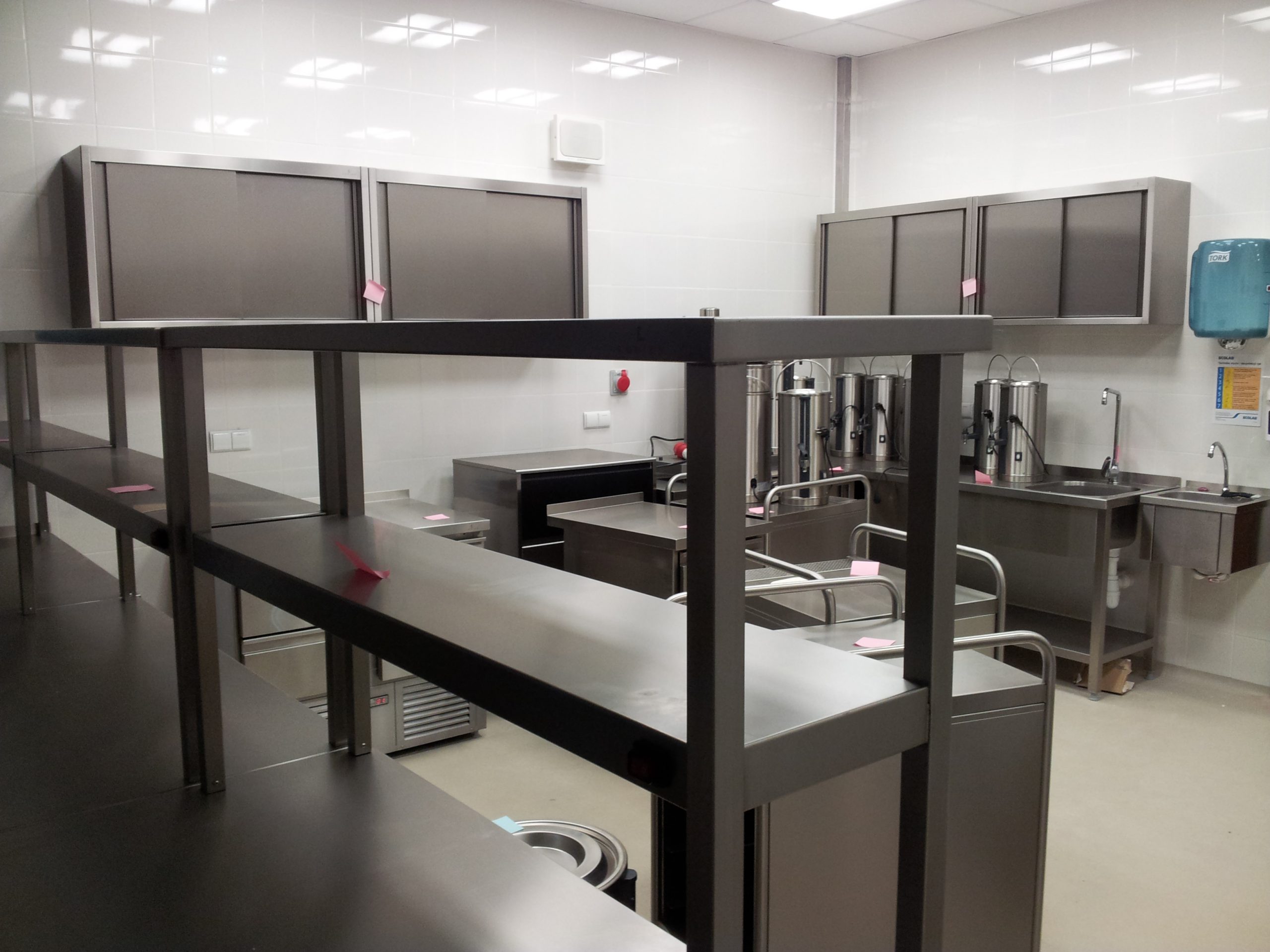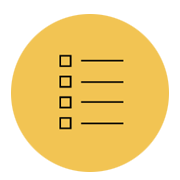 What can we do for you?
Leave us your contact details and we will contact you.
---