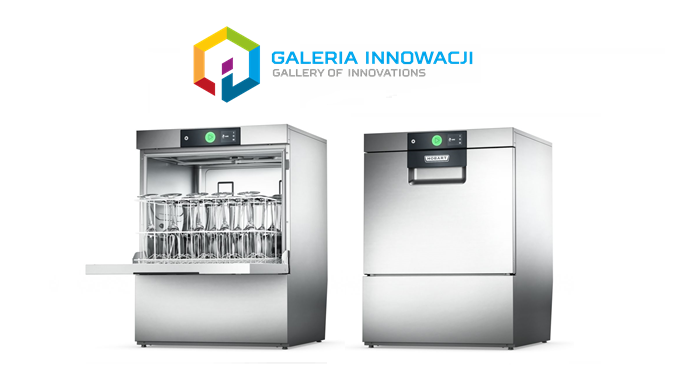 The First Premiere 2018 – the Gallery of Innovations
Let us introduce the second premiere that we are going to present during another edition of the Gallery of Innovations which we are organizing within Polagra Gastro and Invest Hotel Fair on 1.-4. October 2018 in Poznan.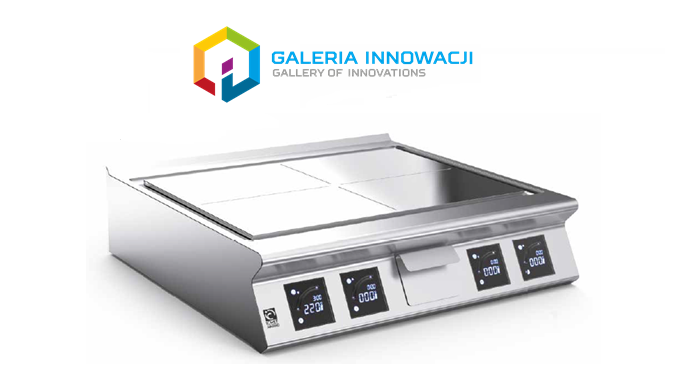 ELECTRIC HEATING PLANCHA
It's ideal both for direct frying (like on a griddle plate) as well as cooking in pans (like on a hob plate). I-CHEF plancha combines high power with remarkable versatility. The considerable size of the working plate allows you to prepare a big number of dishes in a short time.
The chrome-plated hob plate keeps the temperature and reduces its loss, which makes it an energy-saving device. It has four independent heating zones, for which the temperatures can be set independently. It enables moving the pan according to the desired temperature as well as preparing various dishes directly on the heating plate. The control panel is equipped with a clock that allows you to manage the cooking time. The device is also equipped with a sound signal that informs you that the cooking process has come to an end and the dish is ready.