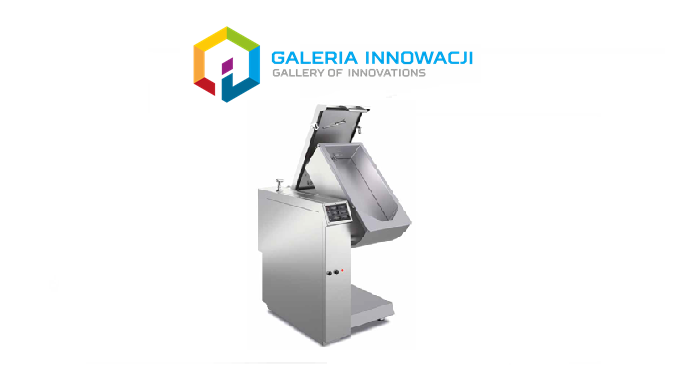 The Thord Premiere – the Gallery of Innovations
Let us introduce the third premiere that we are going to present during another edition of the Gallery of Innovations which we are organizing within Polagra Gastro and Invest Hotel Fair on 1.-4. October 2018 in Poznan.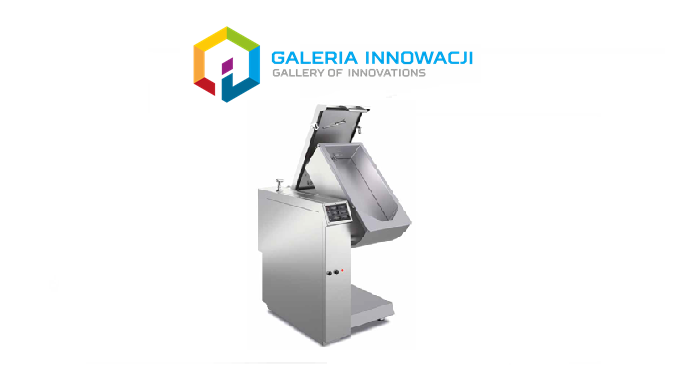 A MULTICOOKING DEVICE – MULTICOOKING BY MARENO.
Multicooking is an ideal solution both for small kitchens because it allows you to fit many cooking functions on a very small area as well as classic foodservice kitchens where it can be integrated with other devices, which makes the offer wider and the management quicker and more efficient.
The device offers different modes of cooking. It can be used as a hinged pan, a fryer, a direct frying plate, a pasta cooker and a pressure cooker. It allows you to prepare a big amount of food, including dishes that require gentle cooking in low temperatures, in a short time. All this goes hand in hand with outstanding quality because the device keeps full flavor and nutritional characteristics of products.
Multicooking allows you to prepare healthy food at the same time keeping a uniform temperature of the whole heating surface of the compartment.
A quick turnover between fast and slow cooking modes makes the dishes incredibly juicy and prevents the food from losing on its weight. It also guarantees low energy consumption as well as optimal work organization due to using the downtime.
The turbo-boost function enables the device to reach the desired temperature faster and save up to 30% of the time.
An integrated probe is very accurate when measuring the temperature of the product core, which makes the cooking time very precise and prevents the weight of the product from being lost and the product itself being wasted.
The device is also very easy to clean due to a built-in washer. Every detail was designed very carefully in order to guarantee maintaining the highest standards of hygiene.