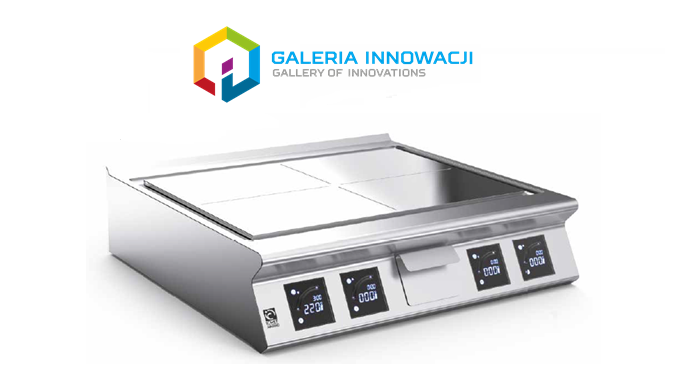 The Second Premiere 2018 – the Gallery of Innovations
Let us introduce the second premiere that we are going to present during another edition of the Gallery of Innovations which we are organizing within Polagra Gastro and Invest Hotel Fair on 1.-4. October 2018 in Poznan.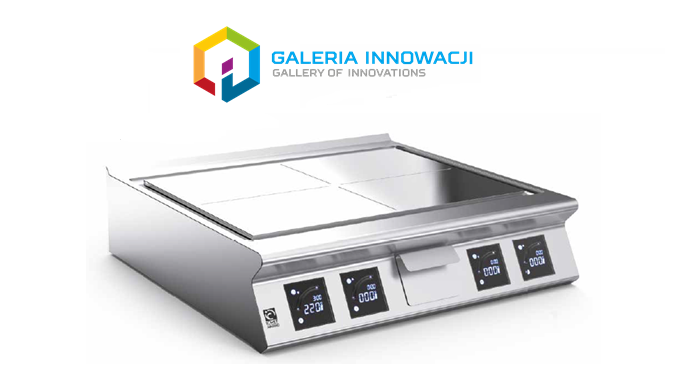 HOBART UNIVERSAL DISHWASHERS
This device is distinguished by four innovative solutions, which make the washing-up significantly easier:
TOP-DRY drying
It ensures the most effective drying. The humid air after the washing cycle is transformed into hot air by the hydrothermal energy reserve and transported back to the washing chamber as the drying hot air. Due to this process the humidity is not deposited on the washed objects and they don't have to be dried and polished by hand.
In the moments when dishes are needed sooner than usual the process of drying can be interrupted at any moment.
VAPOSTOP²
The innovative VAPOSTOP² with a fan draws the vapor at a temperature of 60°C from the inside of the machine and in this way it blocks the vapor from getting outside when the device is being opened. Altogether 90% less of the vapor is sent back to the room.
HOBART WASHSMART application – everything under control
Using the HOBART WASHSMART application you can display detailed information about the state of the new dishwasher for glass and dishes: deadlines of maintenance cycles, all the system information or the information about the usage of detergents. On the basis of these data the user can avoid the downtime, order the detergents directly through the application or deliver the first-hand information to their technician. HOBART application also offers a manual on how to make small reparations. The application also provides the user with a possibility of direct contact with the manufacturer's after-sales department or the trained service partners.
VISIOTRONIC-TOUCH controller
The new VISIOTRONIC-TOUCH controller makes using the dishwasher significantly easier and it shows all the important information on the display in a form of texts and symbols. As a result it is incredibly easy to select the desired programs and set the settings